Petals of the Lotus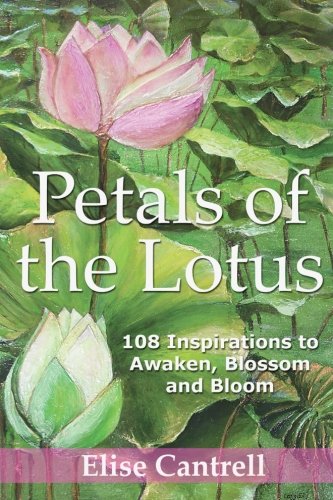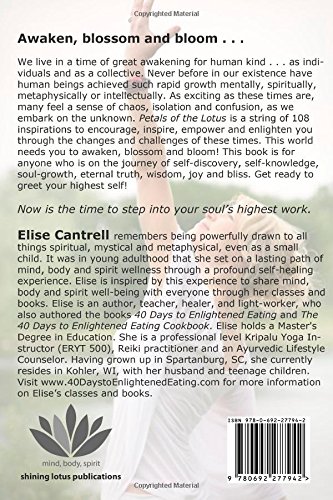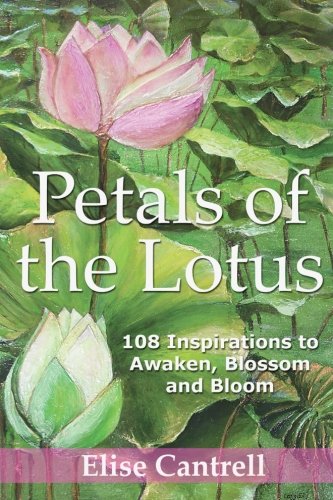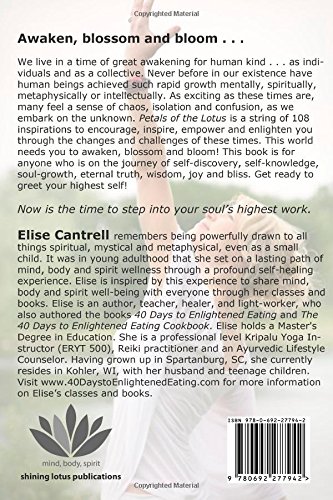 Petals of the Lotus
Cassy's exquisite painting The Lotus Garden is featured on the cover of "Petals of the Lotus: 108 Inspirations to Awaken, Blossom and Bloom," by Elise Edmonds Cantrell. The painting expertly combines rich layers of green highlighted by vibrant pink flowers, meant to uplift each viewer.
Elise's book is a collection of 108 inspirational sayings to encourage, inspire, empower and enlighten each reader through the changes and challenges of the times.
The world needs each of us to awaken, blossom and bloom, and this book is for anyone on a journey of self-discovery, self-knowledge, wisdom and bliss. Get ready to greet your highest self! Each saying in the book allows you to step into your soul's highest work.
Order your copy now! Shipping is $5 per book. Also available in the studio.